Eunice, under-promise but over-perform. I shared a very good working relationship. Very spontaneous in the responses and very hard working.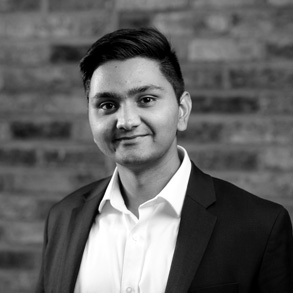 The two major qualities are integrity and balanced spirit. (the consultant) can deal with tensed situations in the most professional way, always very enthusiastic when facing any issue with a positive attitude.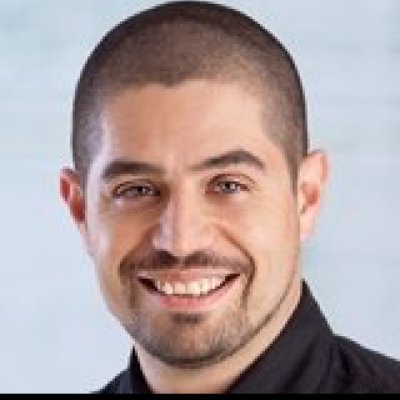 They collaborated with me to develop entrepreneurial ventures, raise funds and build dedicated tasks force. Great contribution in terms of energy, leadership, team-spirit and influence.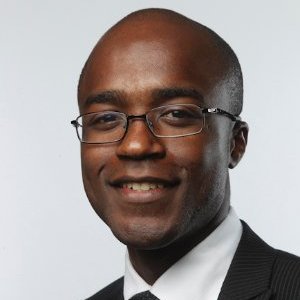 Serious, dynamism and ethics qualify very well Mr Joel Nzali with which I agreeably collaborated in Luxembourg and with which I will collaborate still readily.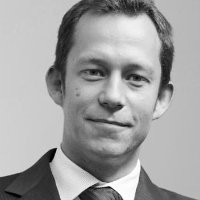 We found in Joël all the qualities of a good financial executive : bold, good communicator, courageous, team player, exemplary, rigorous. Joël is a strategic visionary capable of creating a secure environment, conducive to the growth of a company. We recommend Joël for the piloting of complex projects at international level.



It is a real pleasure to work with Joseph. He is result-oriented and passionate and always comes up with innovative solutions to meet challenges. His outstanding communication and networking skills make him a successful fundraiser and a valuable team leader.





I worked with Joel in Luxembourg and on an African project. So I am entitled to say that if you like the kind of guy that will work hard to deliver what was announced, won't make excuses and prefer to bring solutions rather than problems, then you have the right guy.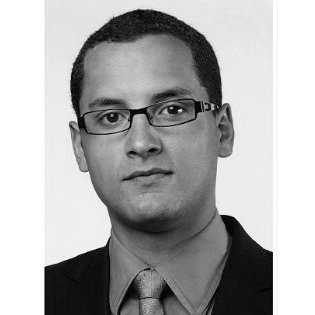 A very bright and reliable professional, able to understand the big picture and capable to translate big ideas into tangible actions that combines technical, managerial and social skills. You can always count on his entrepreneurship mindset and creativity.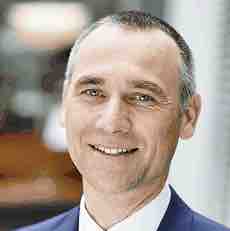 Joël is a careful and thorough professional. Many times involved in several financial transactions, he always assessed carefully the feasibility of the operations, identifying smart business solutions that are, at the same time, extremely simple in implementing. Person of great culture and strong sense of duty.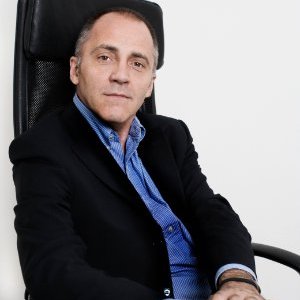 Fernando has outstanding skills in Finance, Law and languages. He is a very dedicated individual and his ideas in Business development rapidly proven effective , even in a difficult economic environment. Fernando has very strong qualities. His integrity and professionalism were to the highest standards and personally , it was a pleasure to have him in my team.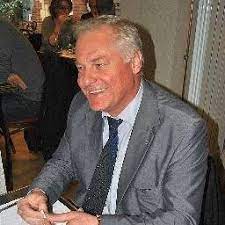 Fernando performed with initiative and high work ethic, always trying to understand the client's needs and exceed the expectations. Fernando appeared to me as a very good team player and particularly convinced me of his analytical skills, consolidating information from large datasets, identifying key issues, deriving feasible solutions, and building up from his peers' ideas to deliver a valuable product as the outcome of the project.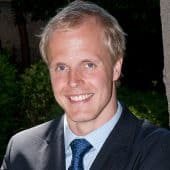 Fernando is a resource with good training and skills in the financial sector, he has good communication skills, both in Spanish, English and French. Very willing to work and customer focus.